How do I withdraw money from Wallet?
You can withdraw money from Wallet, directly to your bank account.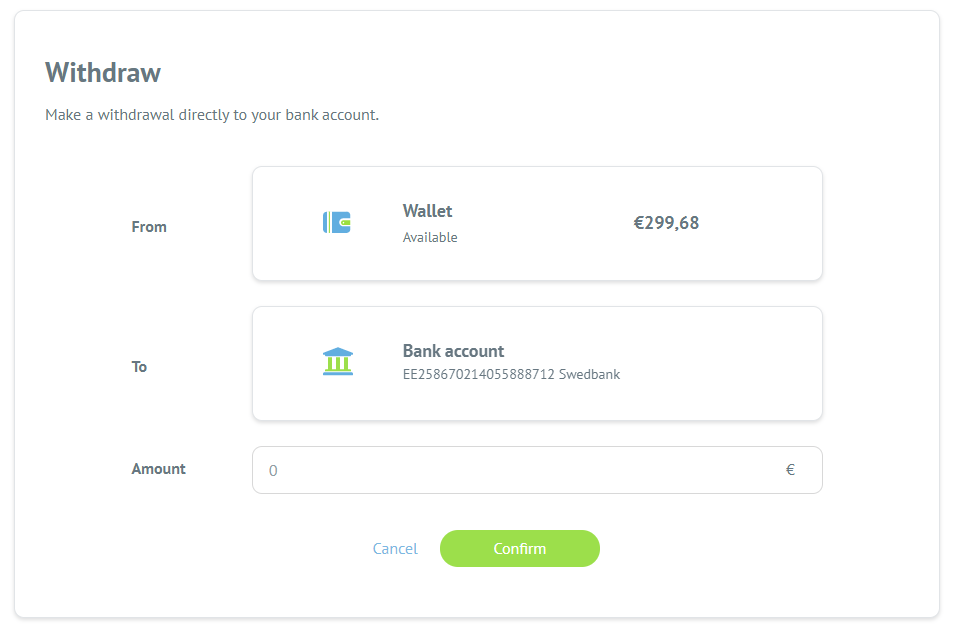 1. Click the Withdraw tab on the left menu on the Dashboard
2. Wallet will be automatically selected, and you'll see the money available to withdraw
3. Type in the amount you'd like to withdraw from Wallet to your saved bank account
4. Click Confirm, and then it's done!*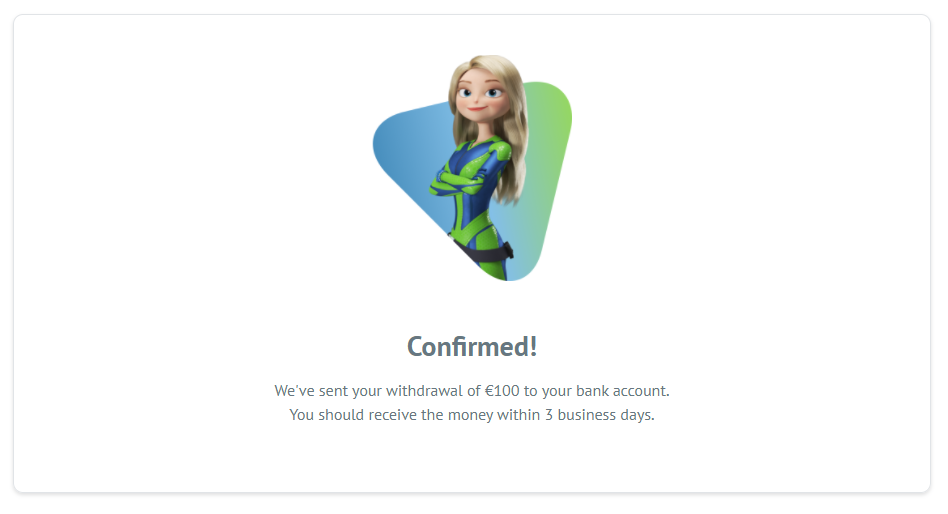 *Most payments are instant, but it can take up to 3 business days, depending on your bank.