What is Go & Grow Unlimited?
Unlimited is a new tier of Go & Grow where you can invest with no monthly or overall limits and earn a competitive net return of up to 4% p.a.*
If you don't already have your Unlimited tier activated, follow these quick steps:
Go to your Go & Grow page and click on the Unlimited banner on your screen.
Then, you can activate the Unlimited tier at no extra cost, set your goals, and add any amount to start investing without limits.
Please note: Your Go & Grow classic tier will continue earning up to 6.75% p.a. independently.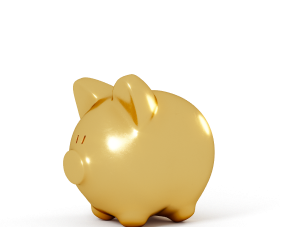 Once activated, you can add money into your Unlimited tier directly from your bank account using your unique reference text. You can also enable Auto-transfer to automatically transfer all the money in Wallet into your Go & Grow Unlimited tier or your chosen classic Go & Grow tier. (You can read more on how to do that here).
If you've enabled Auto-transfer for a classic Go & Grow account, all the money, up until the monthly net limit, will be invested into your classic Go & Grow tier. Any amount over that limit will remain in Wallet. You can then transfer that money into Unlimited to earn up to 4% p.a. by enabling the Auto-transfer feature for the Unlimited tier, or by clicking on the 'transfer now' button.
Click here to log in to your account and activate your Go & Grow Unlimited tier today.